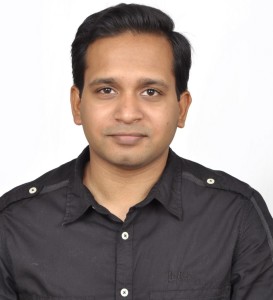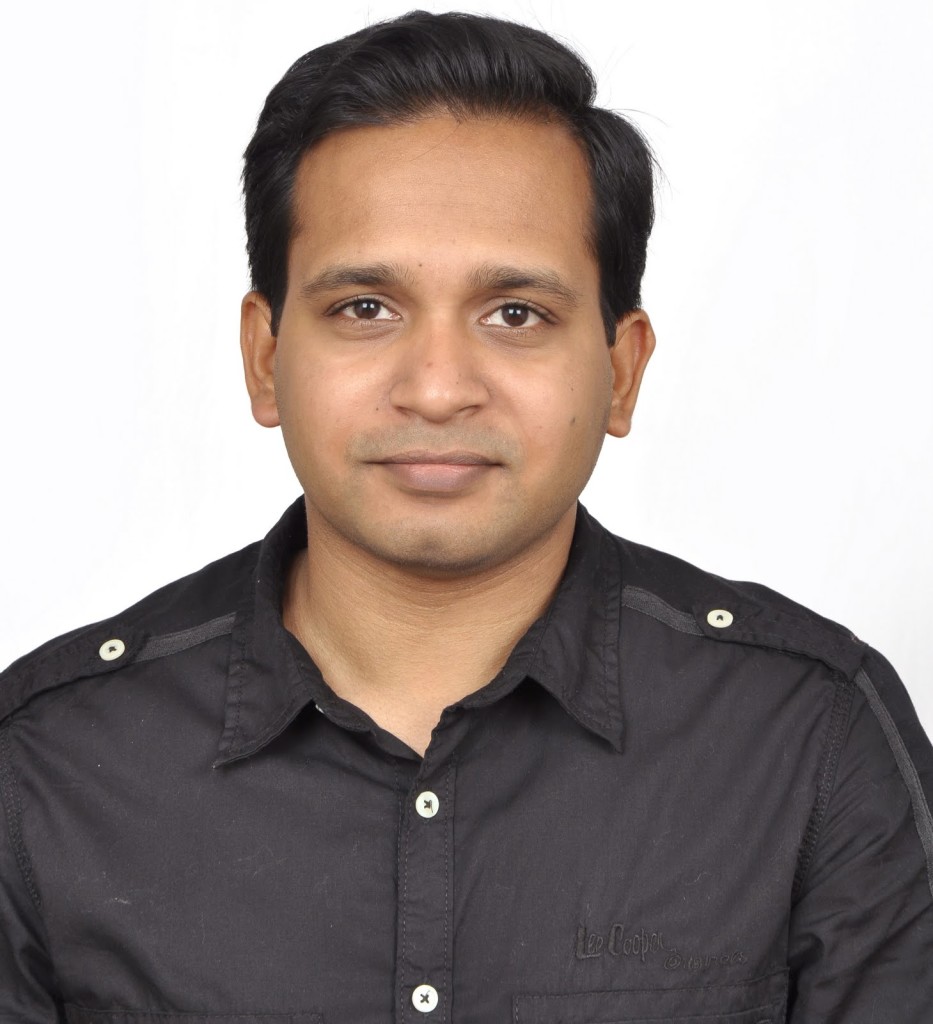 Vikash Kumar is a web geek and founder of EnjoyMyLife.org, a popular self-help website based on his own personal life experiences and learning's. Sign-up for the email newsletter for your daily dose of tips & tutorials.
I have always been in search of true goal of my life and when I was clear about my life's goal, I was always wanted to know, how can I reach there with health & wealth. My goal is very big when I compare it with common aspirations of a common middle class man in India. I was bound to hit with many challenges, when i started to move towards my goal. This website is an effort to show a different view of everyday challenges of life and search of an honest answer of each question which arises when we move towards our life's goal.
Here you will find helpful reviews, informative information and tips and much more. This site is in the format of a 'weblog' so that each time I post new information, it will come to the top of the front page. This means that you can check back here frequently to see new updates to the information found here.
You can navigate through the site by using the menus on the sides of the page. Also don't hesitate to follow the links you see in bold throughout each post to learn more about the product being spoken about.
I hope you find the information I provide valuable and helpful.
You can also find me at Google+