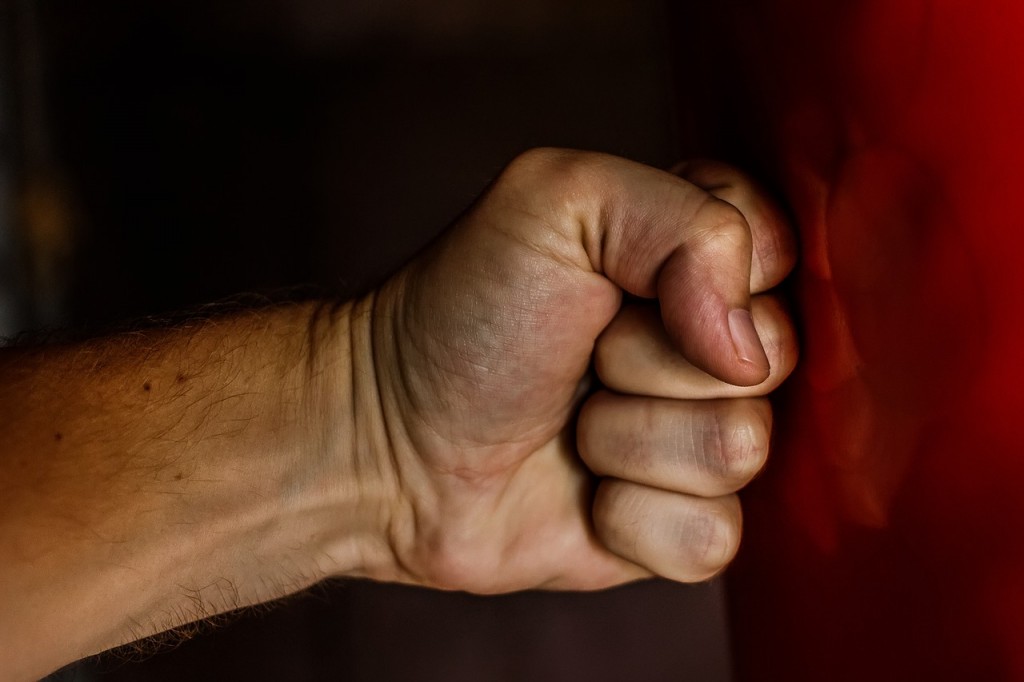 Are you going through a tough phase in your business and life?
If yes, then this article may help you in overcoming this current situation effectively and positively.
We all know the importance of staying positive and keeping the right attitude when things are going tough. If you're someone who can manage your attitude in a challenging situation then is sure the suffering while passing through a tough phase will be easy.
Life and business both are always going to give you a challenge, no matter how much you're earning and in which family you have born. You need to understand that you can't be spared, So what is the solution?
The solution is to better equip yourself with some effective strategy to deal with such a situation.
Here are 5 tips which can help you:
1.Know the facts and don't listen to what you hear
You know, the news is something which in most cases will bring all the negative things happening around us. Is news is relevant to you? in most cases "No" but what they can do to yourself? They can fill you with so much negativity that you may start to feel bad about overall environment and circumstances. So, the point here is to stop listening all negatives and work on the facts. Try to gather data about the things which were working earlier. Can they be improved? if not what are the alternates and work on those alternates till the situation improves.
2. Don't hang with negative people around you.
If someone around you is only sharing his or her misery then I can assure you that it will not take much of time then you'll also start sharing your stories of misery either with them or with others. You need to protect your thought process from the negative people around you. Be aware of those around.
3. Focus on your strengths and not the weaknesses
You need to focus one what you have than what you don't have in this situation. By Focusing on strengths will make them stronger in a tough situation, You will be able to enjoy the game played by a current situation.
4. Watch your own language
Listen to your words. Are you sharing your misery with others? If yes, Stop doing this now. This is not going to help you in anyways, it will just enforce the negative words into you mind which will make you weaker while you're trying to win this situation. In fact, you must inform all concerned about the situation with facts and plan of action in coming out of this situation. This will help others to positively contribute to your efforts of dealing a tough situation. Especially to your family members, employees, and colleagues.
5. Help others who need your help
Look around you, you'll find people who are in a desperate condition in their own lives. There are people who are not in a condition to turn around their condition on their own. They need help. If you can help them then this will bring two things in your life. First is the satisfaction of being able to help someone who actually need help and second positive aspect of helping someone is that you will understand that you're in a much better condition than many others around you. This sense of positive will bring gratitude and strength to deal with the current situation in a constructing and positive ways.
Never bog down to any situation in your life. Learn from it. These situations have arrived in your life just to make you stronger than ever.