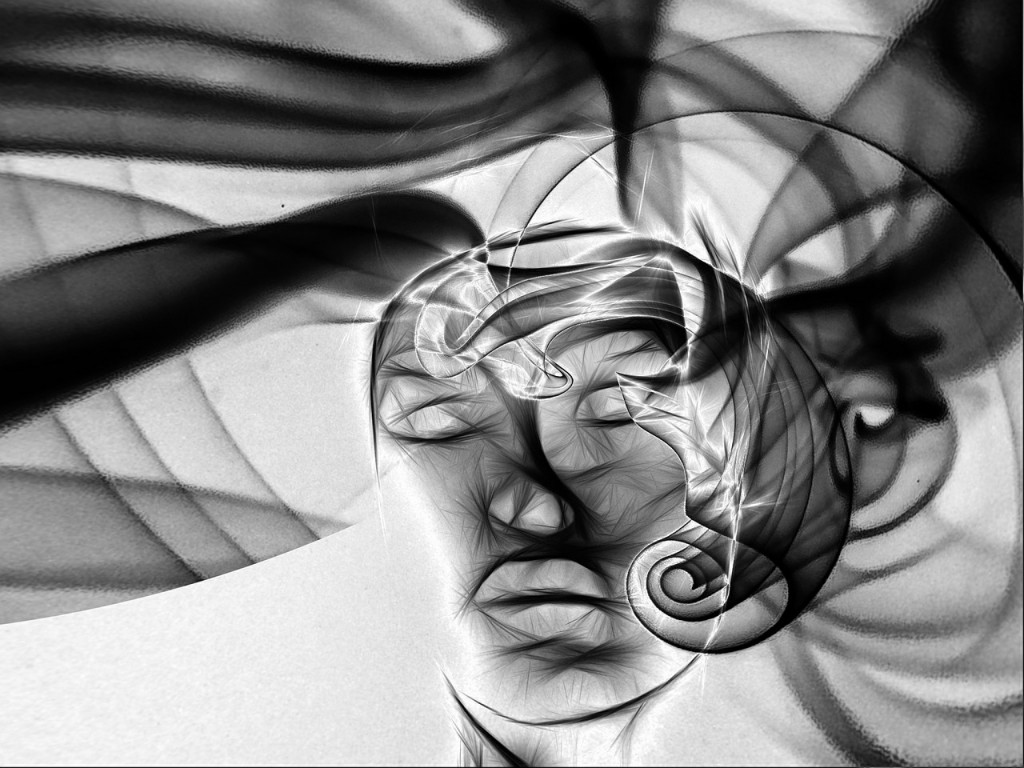 It's day 2 of reading the book "The Power of Now" by Eckhart Tolle. This post is an effort to reinforce the idea of "I am not my mind" into my own thought process and for someone who is following and reading these posts where I am sharing my learning.
I will quote some lines from the book itself:
"Thinking has become a disease. Disease happens when things get out of balance. For example, there is nothing wrong with cells dividing and multiplying in the body, but when this process continues in disregard of the total organism, cells proliferate and we have a disease."
Note: The mind is a superb instrument if used rightly. Used wrongly, however, it becomes very destructive. To put it more accurately, it is not so much that you use your mind wrongly – you usually don't use it all. It uses you. This is a disease. you believe that you are your mind. This is the delusion. The instrument has taken you over."
I agree with the writer here that this is happening with almost all of us. We have left our mind in a free flow and what it does with that freedom? It creates so many negative images and pictures before us from the past and future. This does for the benefit of us so that we can save us in a tough and negative situation. But the problem with this free flow thinking is that it overdraws the energies from our being and we are left with fear, anxiety, and worry. Which is obviously not true and not at all a present reality, but yet we suffer from it. Yes, that is the most annoying part of this disease, we suffer a lot with something which may never happen to us.
We need to stop this suffer from this disease of overthinking now.
Please let me know your thoughts and experiences via comments.