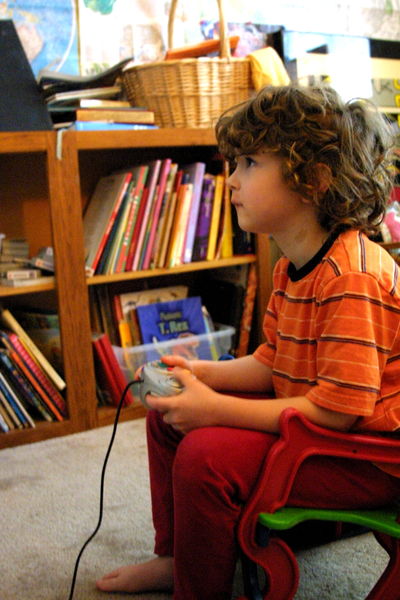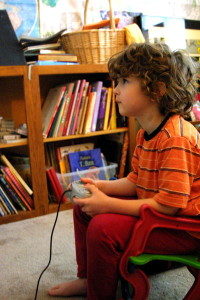 I do have a big goal for myself and want to really achieve it.
But, honestly…The effort which I can put in to achieve is missing…Why this is so? I don't know.
Is this thing happen to everyone?
I also know that what are the things which are important to do to achieve my goals. Then what is the problem?
Do, you have an answer to this question?
If yes! please let me know.
In the mean time, what I have decided to do is to stick with only one thing a day till 21 days. I feel this is the best strategy when it comes to having focus to achieve the desired goal in my life.
I have several other goals to achieve in order to achieve longer term goal of my life, however it is important for me to do minimum things regularly in my life as till now I am not able to do simple things regularly which is causing self confidence issues to achieve simple goal in my life.
One positive aspect of achieving goals which I have already achieved is doing meditation regularly. I am able to do it from last 4 months which is a good example to myself that If I decide, I can do the good things regularly.
Good Luck!