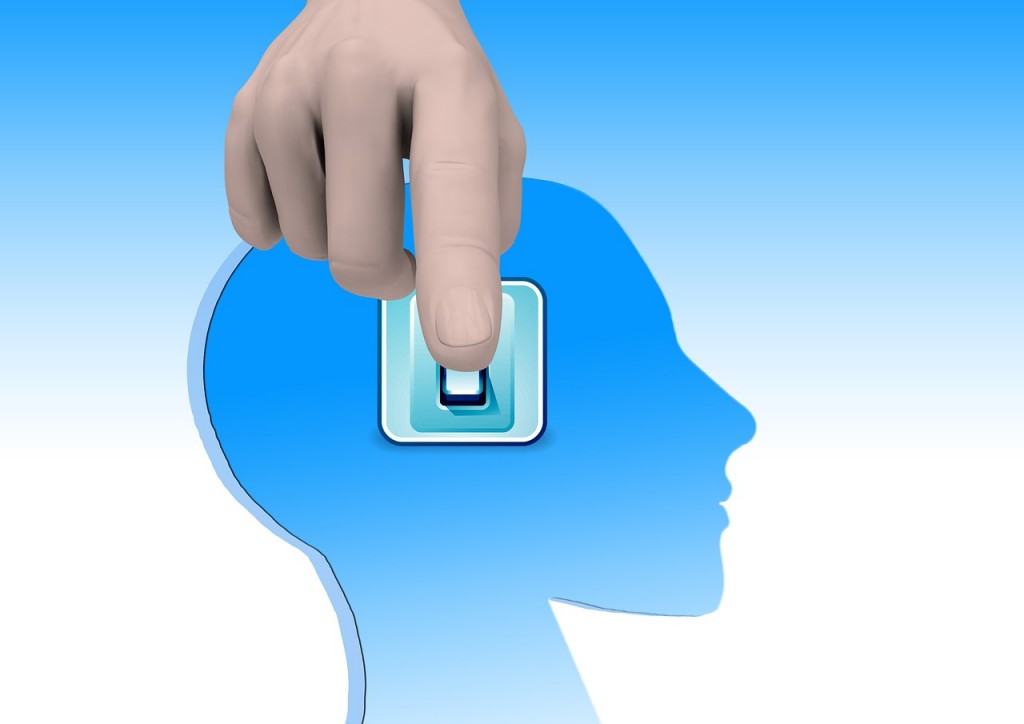 I am not sure why but I got this intuition yesterday that I should read the book "The Power of NOW" by Eckhart Tolle. Yes, It's true that I was suffering from some issues at the emotional level for which I was asking a cure. I believe that intuition to read this book was a perfect response by the universe to help me in overcoming these issues.
I believe the first few pages itself have helped me a lot in relieving my emotional disturbance with which I was going through in last few days.
One profound understanding is"I am not my mind". A mind is a tool which comes free with the body when we arrive on this planet earth. However, the emotions and our pure consciousness of our being are eternal and part of the divine. This divine true self always feels pain or experience pain with emotional disturbances when our mind tries to use its own function of keeping us safe on this earth.
The mind is designed to work on all earthly matters and always seeks information from the past or try to expect future to understand any threats to our present life and ask our body to secrete some chemicals in response to those threats. When this game of mind happens too frequently. It becomes a cause of concern for us. The important thing here is to understand that mind is just trying to help us on this planet by saving ourselves from bad experiences and threats of anticipated (Which in many cases are the just imagination of nothing). This mind game was precious for mankind as it helped mankind to save itself from the jungle rule where the powerful was the king. But in this modern age, where we have come far from the jungle rule and have created others forms of threats and many of them are the just pure imagination of a bad experience with our own minds. You're rightly thinking that this is not good for us, but we at this point in the history of mankind are still learning to change or thinking behaviors to this new era and have not completely forgotten the old mind patterns.
So, what is there for us when I say "I am not my mind".
This phrase is very important. We need to remind us constantly that we are not our mind at all instead, we are part of the divine which is suffering due to imaginations of our mind. We need to instruct our mind when it's not helping us by doing wrong conclusions with some past experiences about the future. This simple instruction has helped me a lot to keep myself at a distance from my mind and at the same time taking help of this amazing life tool called mind when I actually need its support in taking some vital decisions of my life.
I hope, I will always remember this phrase and will be at peace with my true self. Try this in your own life with a new understanding about your life and your true self. Try to spread this message to many as this new insight will get more strength inside you.